Welcome to Leisure Coast Wind & Brass: the premier destination for all things woodwind and brass in the Illawarra and South Coast regions of New South Wales.
Leisure Coast Wind & Brass offers a wide range of woodwind and brass instruments, accessories, sheet music and much more for musicians of all levels. Every brand we sell has been researched and tested extensively by expert woodwind and brass performers and teachers with decades of teaching and performing experience.
Peter, the owner of the store, holds a Bachelor of Music Education and has more than 10 years experience working in the music education sector. He has taught music to students as young as 2 and as old as 85, in primary schools, high schools, community colleges and community music schools. He performed in and directed a wide variety of bands, ensembles and orchestras, and toured extensively within Australia and overseas.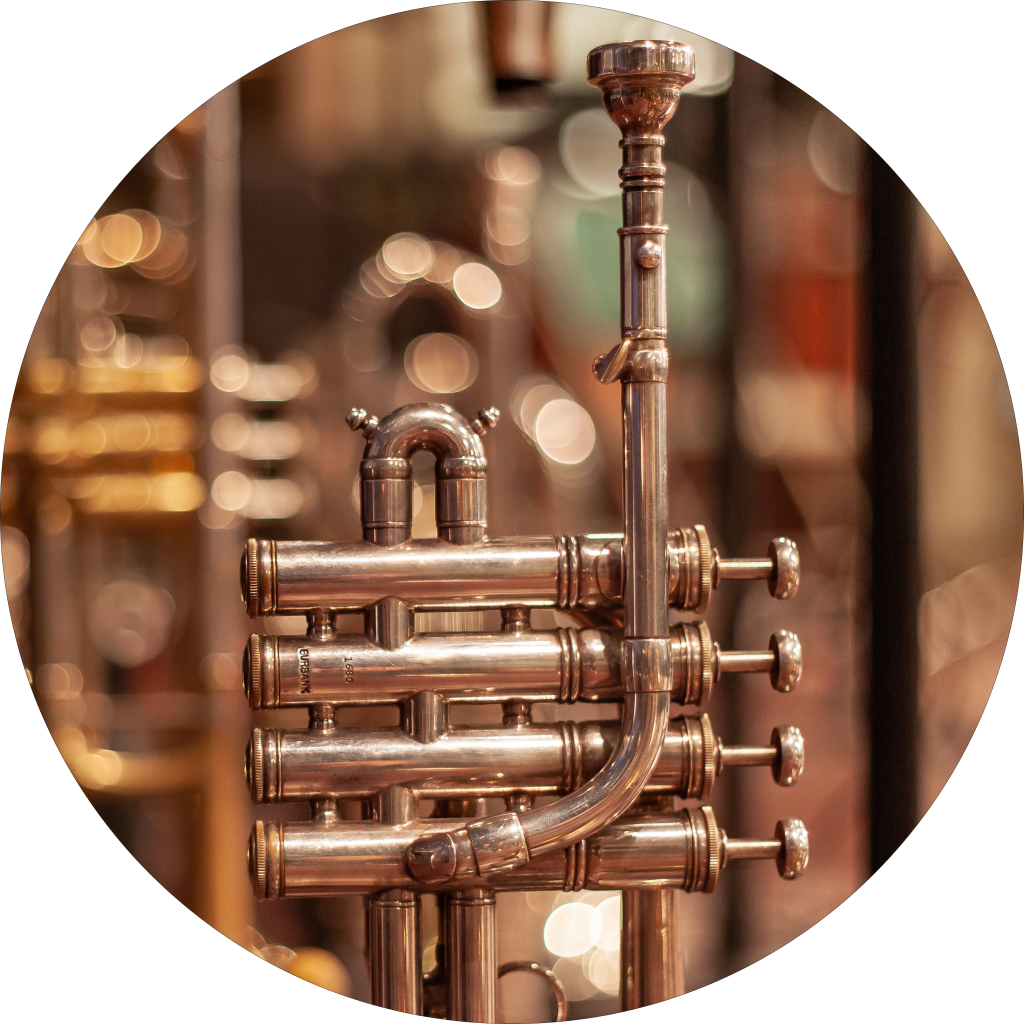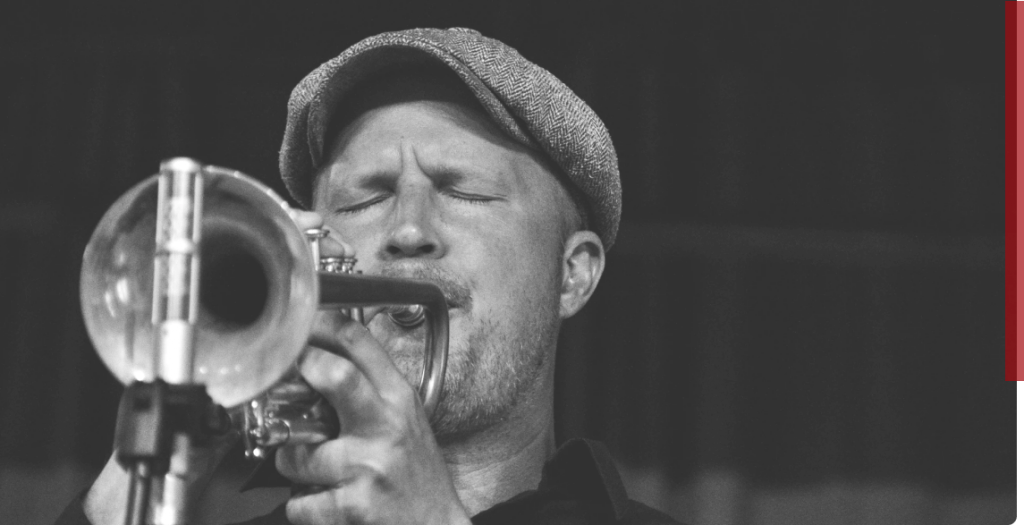 He started training in woodwind servicing and repair at CIOMIT in the USA where he successfully completed various repair courses. 'Wollongong Wind Repairs' was born in late 2015. It started small, from a tiny workshop in a suburban garage, something many of our regular customers will surely remember. In late 2016, the business was moved into a much larger shed in another suburb of Wollongong, and the business really started to take off. With this first expansion came the side step into brass servicing and repair.
Gradually adding an entire retail store to the business, the business grew stronger and larger. In July 2018, we moved again, hopefully for the last time in the foreseeable future. The business name was changed to Leisure Coast Wind & Brass and we are now located in Kembla Street, only a few minutes from the Wollongong CBD.
Throughout all these years of teaching and performing, Peter started to question why a city the size of Wollongong didn't have a woodwind and brass store. He felt that this kind of store and service was really missing in the musical landscape of Wollongong and the greater South Coast, and took matters into his own hands…