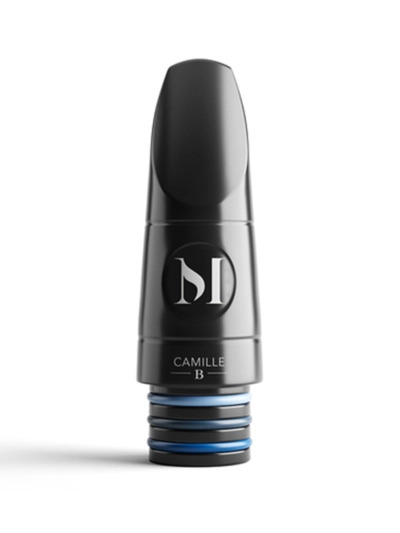 Maxton mouthpieces have to be tried to be believed. The quality and consistency of these mouthpieces is second to none. They play ever so easily, are consistent throughout the registers and offer the most amazing sound.
Of course we can say whatever we want. Instead of pushing a sale, we'd rather let you work it out for yourself.
You can now order a Maxton Trial Box with 4 Maxton mouthpieces of your choice. Try them to heart's content for 7 days, and then either purchase the one(s) you like or return them to us. Nothing to lose, because we'll even cover postage to and from us. This literally won't cost you a cent.
However… Given the cost of this product, we do need some security. You will need to provide us with a copy of your photo ID, a valid credit card and a AU$300 fully refundable bond (subject to the mouthpieces being returned undamaged).
So what are you waiting for? Fill out the form below and we'll get things underway!